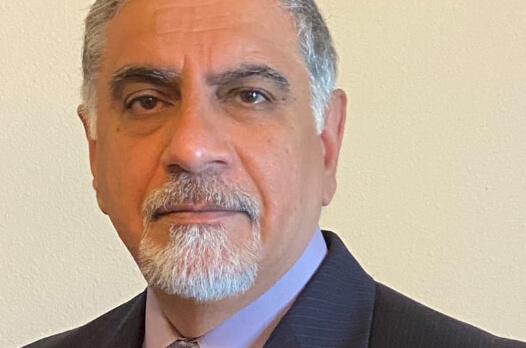 news
KSBL appoints Mubashar Hameed as Rector
May 12th, 2020
The board of KSBL has appointed Mr. Mubashar Hameed as the Rector. In addition to his role as Rector KSBL, Mr. Hameed will also serve as CEO of Karachi Education Initiative (KEI). The KEI is the sponsoring and fund raising entity of KSBL where sponsor directors represent some of the leading industrial and financial groups in Pakistan.
Prior to joining KSBL, Mr. Hameed served as the Chief Digital Officer at Pennsylvania Higher Education Assistance Agency where he led a complete business transformation including restructuring of the agency into a digital business.
"KSBL has embarked on an ambitious journey to become the pre-eminent institution for business leadership in Pakistan and our purpose is to develop leaders who can make meaningful contributions to society, through consistently ethical decision-making, knowledge and humility," said Mr. Mubashar Hameed.
Mr. Hameed, a result-driven senior executive, carries 32 years of experience primarily in the USA. He accomplished aligning global organizations to the likes of General Electric, MoneyGram International and Fiserv with a strategic vision to realize growth and profitability objectives by driving fast-paced enterprise transformation initiatives, building digital capabilities, and bringing technology into the mainstream of a company's business model. He started his career at GE where he progressed his career to the position of Chief Information Officer (CIO) across several divisions of General Electric including GE's Security and Aero Energy in Texas, GE Capital in Connecticut and GE's Aviation Division in Ohio. He is the Founder & CEO of Caliber Vantage which envisions to upgrade the workforce of the future by offering career development and advisory solutions to students, universities and organizations.
Mr. Hameed holds MBA and BS in Electrical Engineering from Wichita State University where he was inducted into the Eta Kappa Nu engineering honorary. He is a graduate of GE's Management Development Program and is Six Sigma certified.