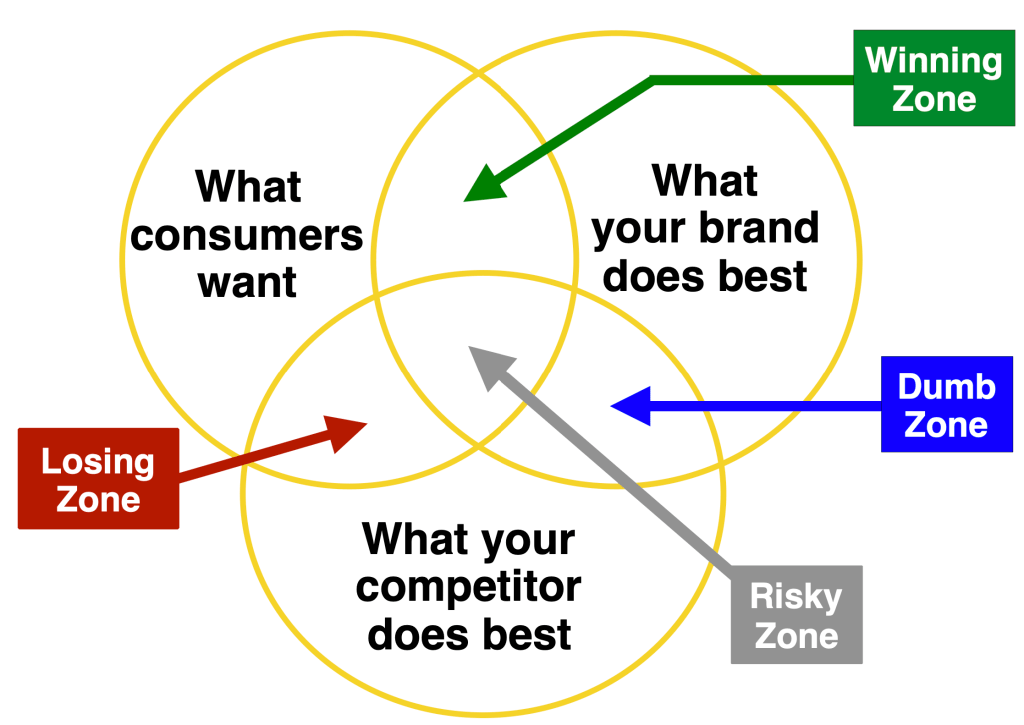 event
A talk on 'Brand Positioning' by Graham Robertson
December 18th, 2020
Graham Robertson was recently invited as a guest speaker to talk about brand positioning with the students of Marketing Management (MBA & Executive MBA) and Brand Management (Executive MBA).
Mr. Graham shared his knowledge and explained the difference between good and bad brand positioning and imparted advice on how to successfully position your brand in the market.
Graham Robertson, is a best-selling author, brand advisor, & marketing consultant Mr. Graham has led and advised brands like General Mills, Pfizer, and Johnson & Johnson, NFL Players Association, Shell, Reebok & The Mayo Clinic.