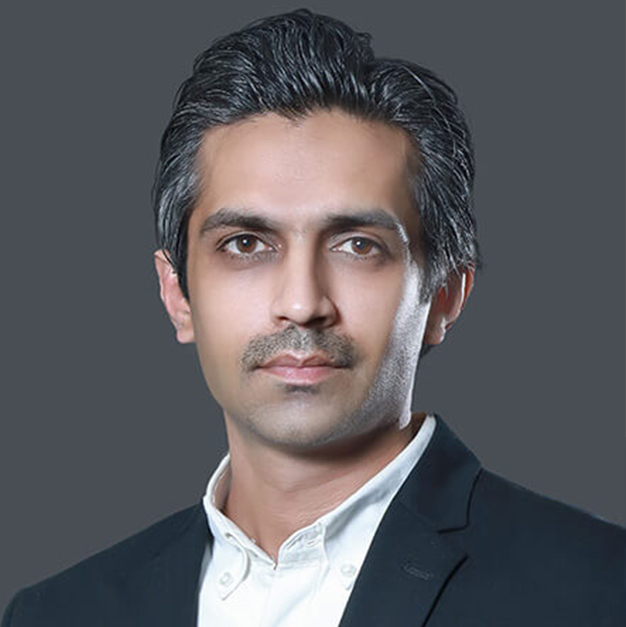 news
Dr. Ahmad Junaid appointed as Rector, KSBL
April 20th, 2023
Dr. Ahmad Junaid, Dean Faculty of Management Science, has been appointed Acting Rector of KSBL. He will continue to act as Dean Faculty of Management Science.
Dr. Junaid received his M.S and Ph.D. in Finance from I.A.E, Graduate School of Business, France. His areas of interest include market microstructures, quantitative finance, asset pricing, and international finance. He serves on the board-level committees of several financial market institutions including Member of Board Risk Committee, National Clearing Company of Pakistan Limited (NCCPL). He also provides consultancy services to large private organizations, autonomous bodies, and government organizations such as the Pakistan Stock Exchange, the State Bank of Pakistan and the Government of Sindh.
Before joining KSBL, he served as Chairman of the Faculty of Finance at the Institute of Business Administration (IBA). Prior to that, he taught in the top-ranked programs of various leading international universities in France including Kedge Business School and IAE-AIX graduate School of Management.