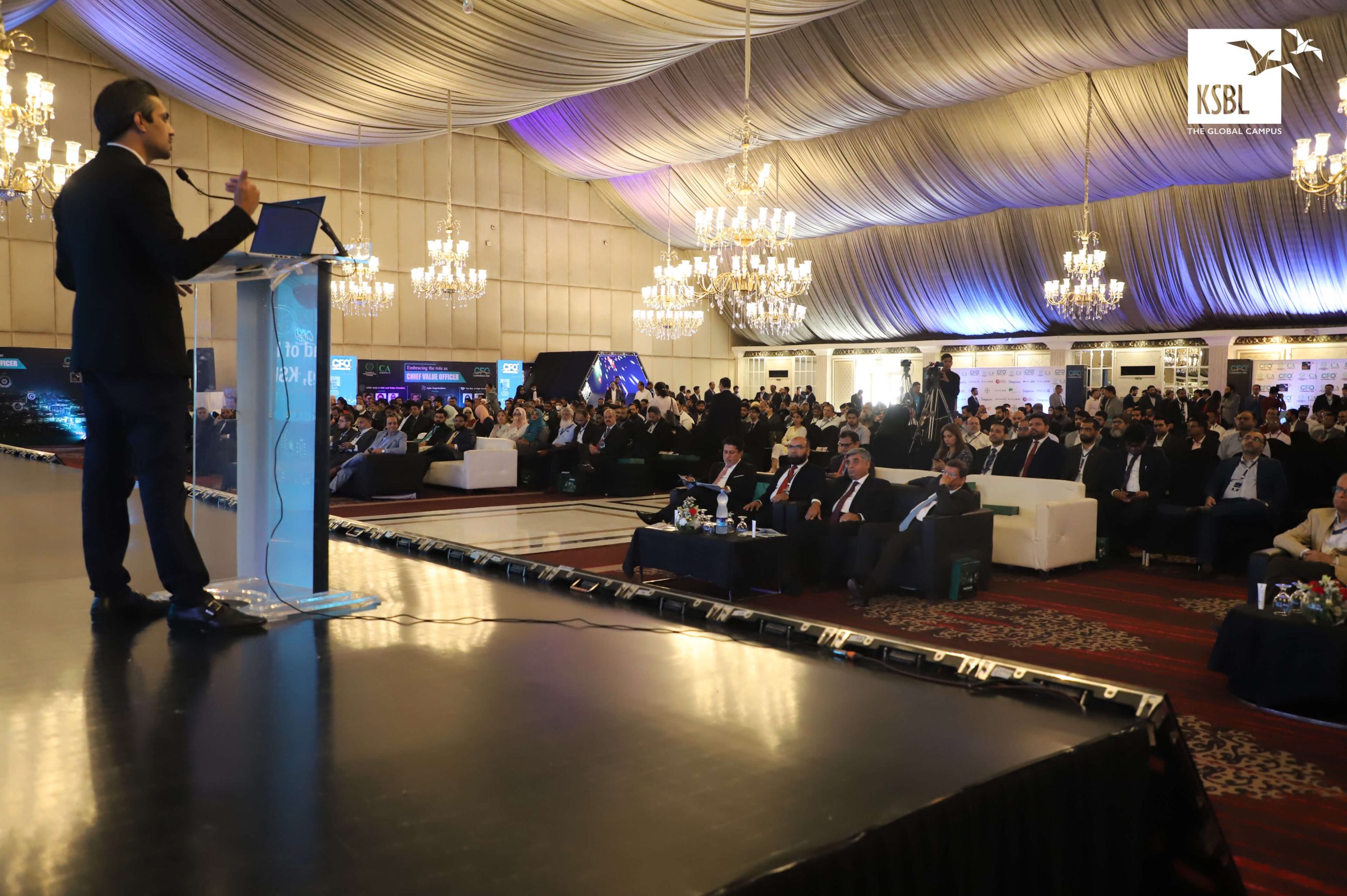 news
KSBL as Knowledge Partner in CFO Conference held by ICAP
May 27th, 2022
KSBL is proud to have partnered with The Institute of Chartered Accountants of Pakistan (ICAP) for their flagship CFO Conference 2022 – Embracing the role as Chief Value Officer held in Karachi and Lahore on the 17th and 19th May 2022. The Conference allowed business & finance leaders to share their knowledge, expertise, and engage in discussions pertaining to the current economic challenges.
KSBL as Knowledge Partner to ICAP, played a pivotal role in identifying the theme and agenda for the conference.
During the conference, KSBL presented the findings of its newly launched CFO Survey. The survey checks the pulse of the finance leaders on the macro & micro trends of Pakistani economy.