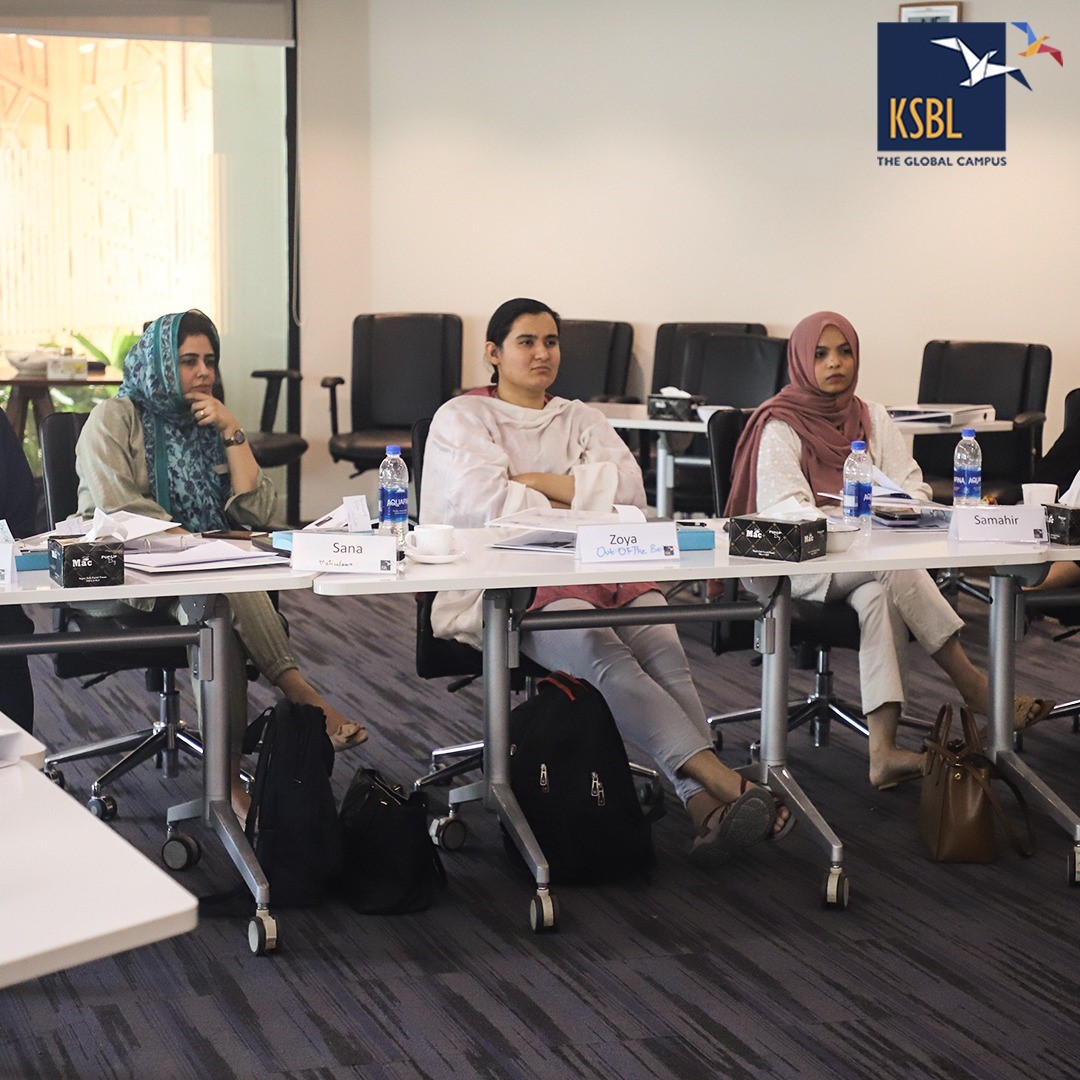 news
KSBL Executive Education conducts an Open Enrolment Program titled "Women in Leadership
March 28th, 2022
KSBL firmly believes in Diversity & Inclusion and that brilliant things happen when we support the progress of Women.
As a part of this initiative, KSBL Executive Education organized an Open Enrolment Program "Women in Leadership" with emerging women leaders from diverse backgrounds for an interactive session designed to foster leadership, professional growth, and gender equity at the workplace.
The trainer Ms. Naveen Balkhi, highlighted the significant role our women can play for the betterment of the community and the industry. The program encapsulated self-driven action items, discussions to assist emerging women leaders in the development of their key attributes to become strategic leaders.
The session had Mr. Parvez Ghias, CEO of Habib University Foundation, and Mr. Jahangir Piracha, CEO Engro Polymer & Chemicals Ltd, as guest speakers. They shed light on how organizations can flourish and out-perform their competitors when they have greater gender equality.