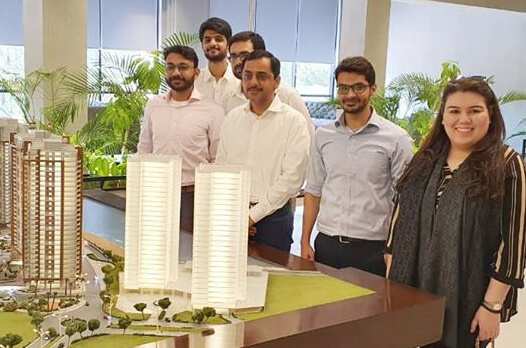 event
Mr. Sohail Baig, CEO Emaar meets students for Mentoring Session
February 24th, 2020
As a part of KSBL's CEO Mentorship Program, Mr. Sohail Baig (CEO, Emaar Pakistan) conducted an enlightening mentoring session with institute's MBA students.
Through his extensive experience, Mr. Baig advised students to be flexible while making important life decisions and to always remain true to their word; as integrity is the most valuable asset that one should never compromise on.
He also emphasized students to focus on personal branding and to keep evaluating their career choices for rapid career development.